Jacob D. Klein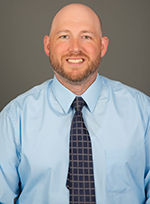 Helping Guide Your Future
At Odyssey Wealth Management we understand you face many important decisions which can affect your long-term financial success. Having a guide to help avoid financial pitfalls is critical before and during retirement years.
Our Commitment
As Full Service and Independent Wealth Advisors, our professionals are committed to helping investors with their most valued financial goals.
By providing clients with custom and knowledgeable financial advice, we believe you will be better prepared to identify your goals and make educated financial decisions. Whether it be planning for your retirement, looking for a financial plan, getting educated on your retirement benefits, or insuring your loved ones are taken care of, Odyssey Wealth Management can help guide you every step of the way.